Worlds Largest Swimming Lesson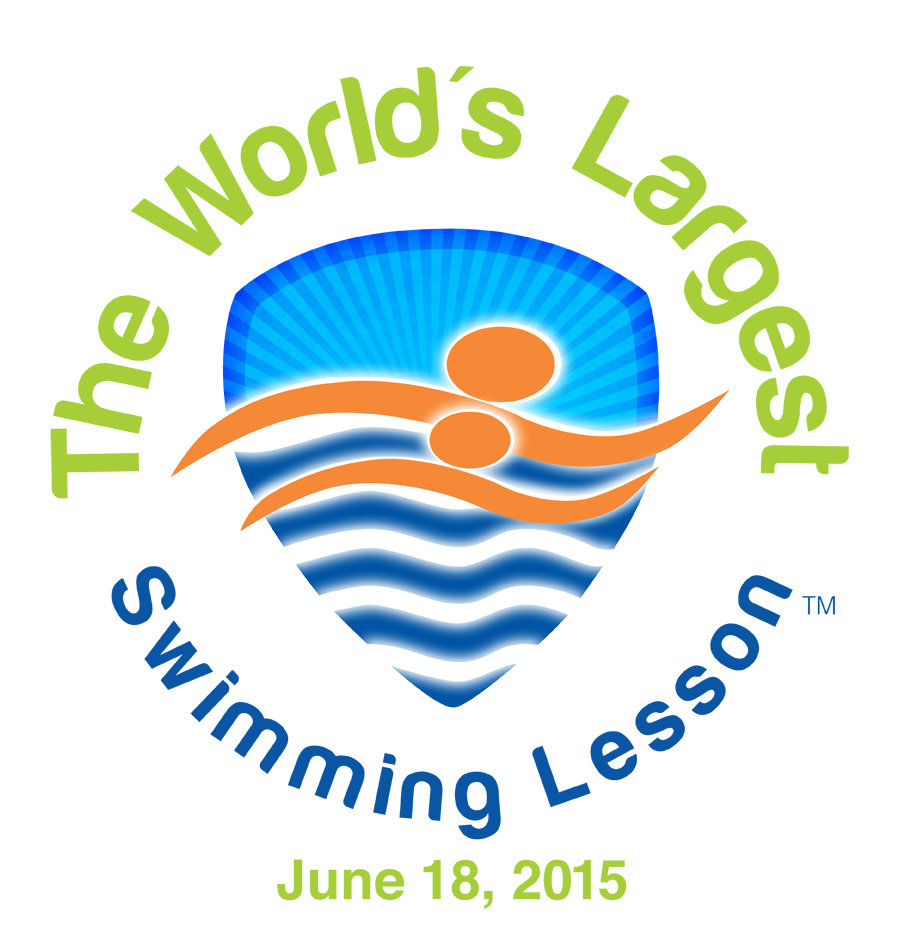 The nation's top water safety and training organizations are joining forces to persent The World's Largest Swimming Lesson (WLSL), Thursday June 20, 2019, to build awareness about the vital importance of teaching children to swim to help prevent drowning. On June 20th, waterparks, pools and other aquatic facilities around the globe will host local WLSL lessons wherever you are in an attempt to break the Guinness World Record.
Swimming is a life-saving skill for children and a vital tool to prevent drowning, the second leading cause of unintended, injury-related death for children ages 1-14. The World's Largest Swimming Lesson was created to serve as a platform to help local community aquatic facilities and the many different national, regional and state wide water safety and drowning prevention organizations work together to tell this important story on a local and national level.
Sign up for the WLSL at Pirates Cove will begin at 8:00am on June 20th and will conclude at 9:05am. The 1/2 hour swim lesson will start promptly at 9:15am